With dozens of e-commerce platforms available to us, it can be a hectic task to decide which one suits us the best. But you don't need to worry. We are here to help you with that and clear your doubts.
Let's start with the first platform on our list.
1. WooCommerce
WooCommerce is an e-commerce plugin for WordPress that transforms any website into a strong online store. It's an open-source platform, so it's free to set up, which makes it suitable for budget-conscious users. However, you'll have to pay for items like hosting and security.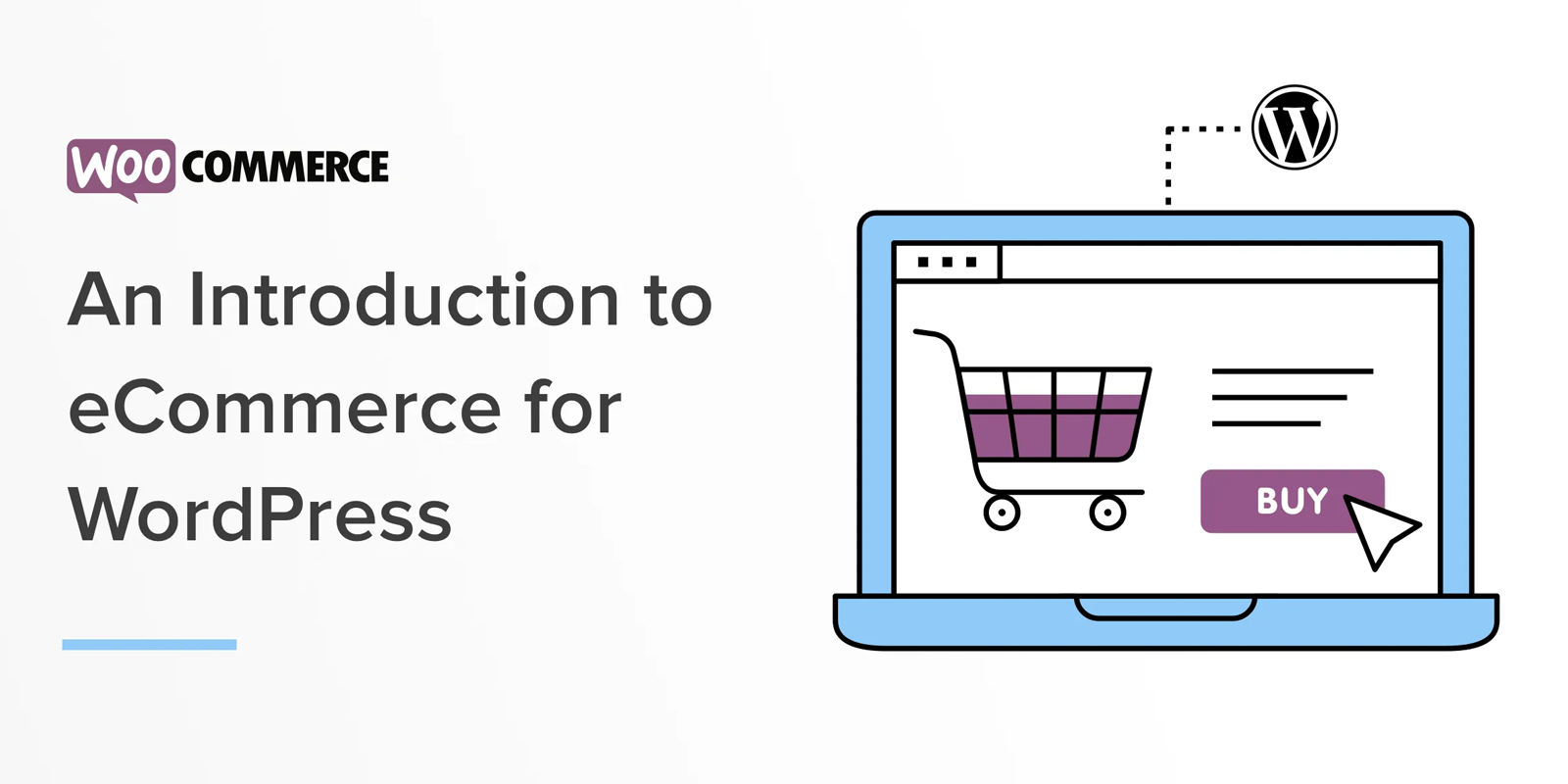 WordPress is not an uncommon term for users who have made a website or know about the basic of online hosting.
Installing a plugin is as easy as downloading an app and start using it. Obviously, there would be a little more to do if you want to set your store.
Quick facts about WooCommerce
1. WooCommerce makes about 40% of the total market of e-commerce platforms.
2. While WooCommerce holds 37,350 and counting websites to its name, Shopify comes second with 30,206 websites to its name.
2. Shopify
Shopify is a subscription-based e-commerce platform for an online store, which comes in 4 Plans, from Lite starting at 9$/month to the Advanced Shopify Plan at 299$/month.
Shopify beats its competitors in various aspects like Customer Support, Payment Gateway, Ease of Use, etc.
Although Shopify hosts the website for you, the creativity for your website is all up to you.
With the best-integrated e-commerce tools in the market, Shopify holds its sellers and once you join, it won't let you go.

Quick facts about Shopify
1. Shopify's revenues for the 2020 second quarter rose 97% to $714.3 million, compared to the same period a year ago.
2. Well over 1 billion orders have been processed on Shopify so far, with more than $135+ billion in total sales for merchants on the platform as of October 2019.
3. Comparing both the platforms
 3.1 Ease of Use
Shopify is without a doubt one of the most user-friendly options for setting up a full-fledged online store. This is because they will take you through the entire setup process from the moment you build an account.
They'll do the hosting for you, and you'll even be able to "experiment" with your store before it goes live. It goes without saying that no technical knowledge is needed to get started in minutes.

The good news is that some hosting companies, such as Bluehost, offer a pre-installation tool that installs WordPress and WooCommerce for you, while you just sit there and watch the magic happen.
VERDICT: Shopify clearly wins this round.
Both the platforms and every online business needs to do marketing and a quick solution to that is email marketing. That is where we, Emailwish, come in to help you run your Email campaign, visit our site to know more.
3.2 Themes and Customization
The themes are basically your online storefront. So you'll be pleased to learn that Shopify has its own theme store, with over 180 different themes to choose from.
Most of them have customization options, allowing you to alter their appearance and vibe without even a second of coding. All the themes are optimized for mobiles, so there's no need for worrying. 

The fact that you are not limited to the templates provided by Shopify is a huge plus, as Themeforest has over 600 Shopify themes.Although WooCommerce does not have its own theme shop, you can get them from third-party providers. On Theme Forest, you can find more than 600 themes ranging from $29 to $64. Free themes are also available, but they do not come with any support.
VERDICT: Shopify wins because often there are issues with themes and Shopify offers the best customer service. 
3.3 Customer Care
Another plus for Shopify is that both of their plans have dedicated personal assistance via phone, email, and live chat, allowing you to get help at any time you need.

Since WooCommerce doesn't have any official assistance until you buy a WooTheme, it depends on its large community of helpful techies. There are a lot of sites out there with guides and technical step-by-steps to help you out, but not finding the right solution at times can be frustrating.
VERDICT: Shopify wins again.
3.4 Prices
Due to its 0$ price tag, WooCommerce appears to be the best option. However, adding additional features such as web hosting ($5-15 a month), domain names ($10 per year), premium templates ($59 one-time), plug-ins, and custom coding will easily turn your bucks into bills without you realizing.
Whereas on the other hand, you can choose from the 3 main plans that Shopify offers:
$29 / month for Basic Shopify
$79 / month for Shopify
$299 / month for Advanced Shopify
On top of the plan, your online expense would consist of shipping that would also return once you get your delivery payment.
VERDICT: Draw. As pricing is a complex term, determining which one is better depends on the business. 
4. Pros and Cons

5. Conclusion
You should use Shopify if:
The best customer support ready 24/7 for you
You need a website to go live in a short period of time while having little technical knowledge.
You want elegant templates that are simple to modify.
You should use WooCommerce if:
You want to start a passion project that needs a lot of customization.
You want to build a large-scale online store that sells in several countries.
You are technically knowledgeable and want more influence over the design and hosting of your website.